Find Our Wines
Find local establishments that carry our wines.
Contact Us
Drop us a line to find out how you can carry our wines!
Upcoming Events
Come visit us at one of the many exhibitions we attend!
Upcoming Tastings
Come see us and try our wines at a retail establishment!
Our NH Portfolio
Looking to carry our wines in New Hampshire?
We have a vast portfolio of wines from around the world available in New Hampshire. View our catalog for more information!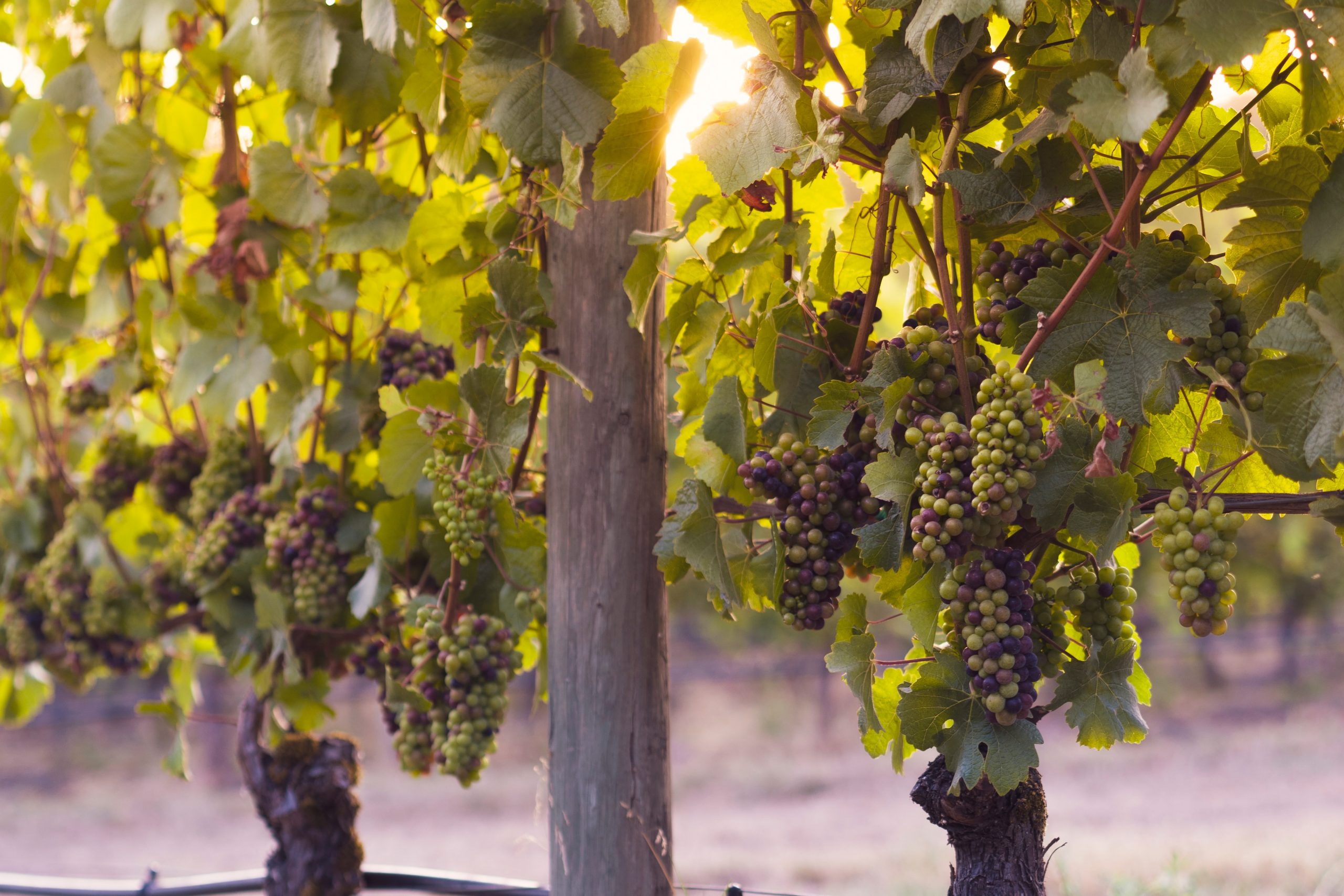 Our Maine Portfolio
Now bringing the world of wines to Maine!
We are now able to distribute great wine to the Pine Tree State, too! View our portfolio to learn more.
Spotlight on Wineries
Take a tour around the world by clicking any of the links below!
Truly Uncorked
See the latest posts from Dianne and the team!