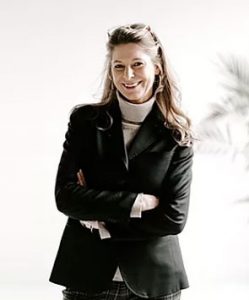 Pamela is originally from NH but spent the last decade in the "Texas Wine Country" building a wine tour business and passion for wine in lovely Fredericksburg, Texas.
She moved back to NH to help care for her elderly parents a few years ago and has since gained experience in retail wine sales and restaurant wine sales. She now enjoys bringing Uncorked's lovely portfolio to her resident town of Portsmouth and the entire Seacoast area.
Pamela may be reached via email at pamela@uncorkedne.com or via phone at (830) 992-5609.