From New England To Beyond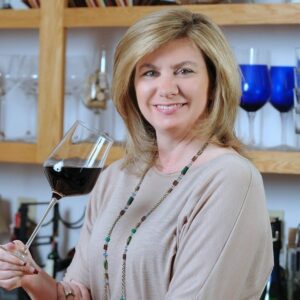 A while back, visiting little known wineries across New England, the thought, 'Oh to do this every day' passed through our mind's eye. Relaxing with a couple of glasses of these 'should-be-known' wines have resulted in a fulfilled vision promoting the wines of the greater northeast. Blueberry wine from Maine – Savage Oakes and Breakwater Vineyards, wines of Connecticut- Jonathan Edwards and Sunset Meadows, as well as Massachusetts Westport Rivers and Mill River. Not to be overlooked are the great wines of New York, Lenz Winery, Heron Hill Winery, and Paumanok Vineyards.
Uncorking lesser-known wines was timely. That desire to introduce northeastern wine to the category's neophytes began a cascade of wine offerings. Our passion got noticed. Jonathan Edwards produces in California as well so this was a natural fit. We picked up Pali Wine Co., Tower 15, Pedroncelli, and Ampère.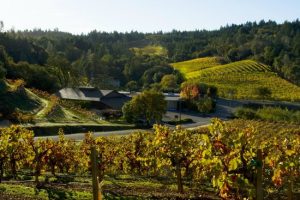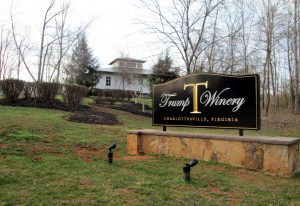 Finding hidden gems is an unlimitable search. Mainstream international names are readily available – anywhere. Yet, discovering off-the-beaten-path beauties are always treasured. Being asked, trusted, to take on this new dimension of wines is another beginning. Our book of offerings has expanded to include 300+ wines from areas that are not the obvious choices; wines from the Czech Republic – Krasna Hora, Volarik and Gala wineries, India, and Virginia.
We try to offer ways to satiate curiosities through wine dinners and tasting opportunities. There are two wine dinners coming up to taste Czech Republic wines, March 4th and 5th at the Raleigh Wine Bar and the Black Trumpet Restaurant both in Portsmouth, NH. Stay tuned to our tastings by visiting our website events page – click here.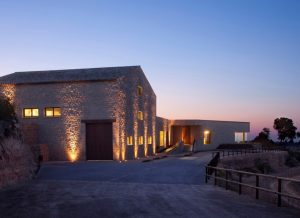 Importers of international hidden gems have been approaching us and asked us to broaden our wine portfolio. It only made sense to be able to offer our customers these beauties. Our international portfolio includes wines from France, Alsace, Canada, and Australia, and we have recently added to our Spanish wine offerings – Clos Pons.
BUT we were doing business as New England Uncorked!
It is only appropriate that we have emerged from being known as New England Uncorked to just Uncorked! Eight years into this adventure we are an international wine broker!
Follow along as we wind through the world's vineyards.