February Destinations With Flair
"Where there is no wine there is no love."
~ Euripides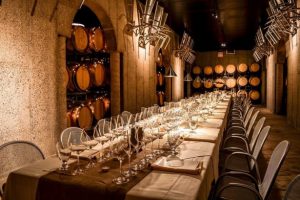 Dining out affords a night without having to prepare a meal. Beyond the effort of making the choice of what to eat, is what wine to pair. Investigating the wine by the glass offerings is an opportunity for new taste experiences that you might not purchase at a wine shop. In general, the level of food quality is reflected with a comparable quality wine list. Certainly, relying on the descriptions and the recommendation of the server can help identify a choice out of your norm.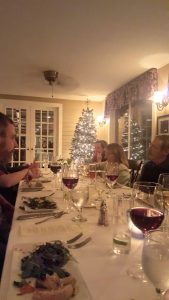 The Inn at Pleasant Lake in New London, NH offers very thoughtful fare with the opportunity to move through your meal with different glasses of wine paired with three of the five courses offered. Their wine list has many options you may not be familiar with. The chef has been attentive to what taste experiences should be offered. There are some familiar stand-bys and some notable upscale wines from the northeast. Here are a couple to look for; the award-winning sparkling wine Westport Rivers Brut Cuvee from Massachusetts has been served at the White House on three separate occasions. Always offered, by the bottle and glass, is Jonathan Edwards Gewurztraminer. It's a stunningly clean, crisp multi-flavored choice that if had alone reveals a pepper-like spiciness not found in most wines.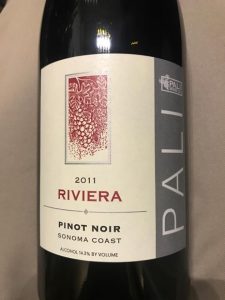 This time of year, there is no reason not to go to the ocean. At The Carriage House in Rye, NH you can cast your eyes on the surf, and warm yourself with a delicious glass of Pali's Rivera Sonoma Coast Pinot Noir while enjoying a great steak. Their place is newly renovated and has a nice assortment of wines by the glass.
Choosing an interesting wine can certainly enhance the food's flavors. New opportunities to fall in love can begin with just a sip!